Simplify your HAF programme
The dedicated platform built to run and report on your local authority HAF programme.
A brilliant app that made distributing vouchers so simple. Thank you.
Fantastic service. Thank you!
Really straightforward and the range of retailers was extensive.
Easy to claim
Beautifully simple – such a great idea to distribute vouchers – well done for making this!
Great app
How it works
I'm a local authority
Engage all your eligible families and benefit from live eligibility data to compliant reporting for The Department for Education (DfE).
I'm a parent/recipient
Take the hassle out of booking your HAF programme activities! HolidayActivities ensures you can easily access your HAF vouchers, review activities in your local area and book sessions.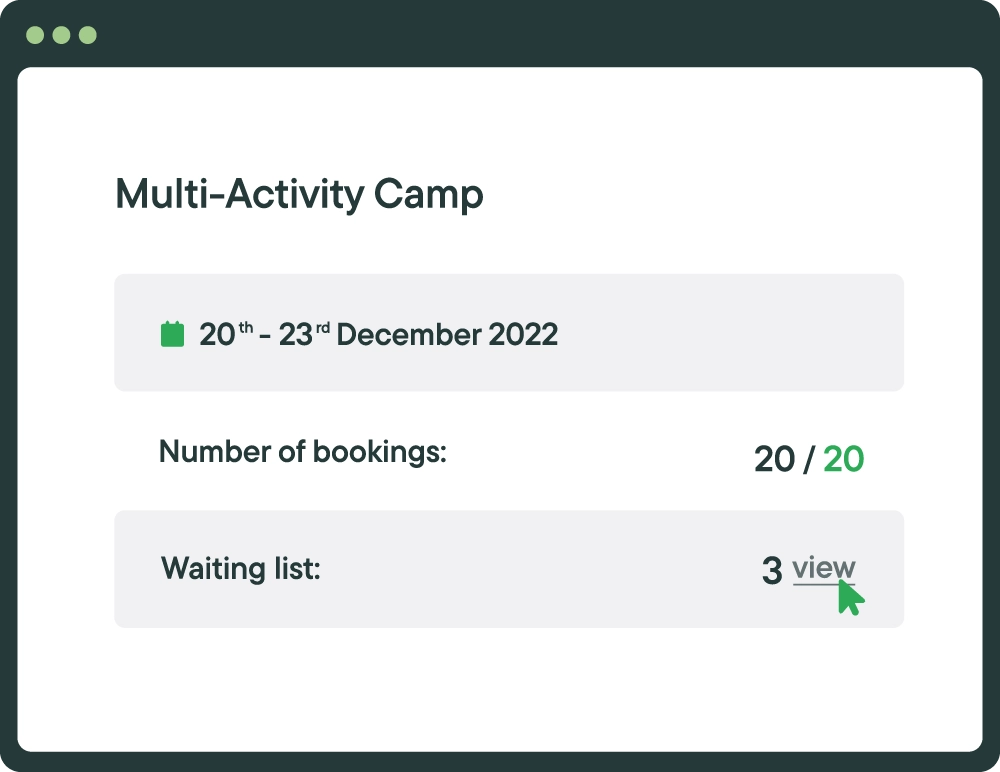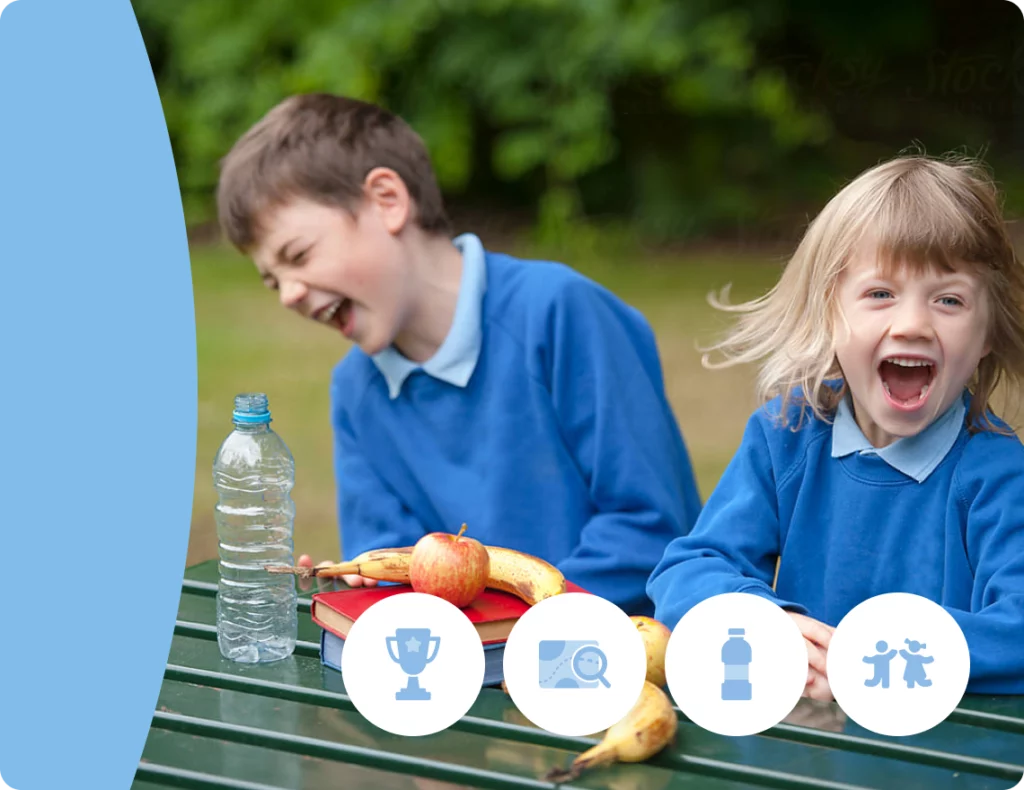 I'm a school
Designed and built specifically to support the HAF programme and to enable schools and local authorities to quickly and easily procure and distribute HAF vouchers directly to eligible families.
I'm a provider
Managing your holiday activities just got easier! HolidayActivities is a dedicated platform designed and built to best support the delivery of HAF provision.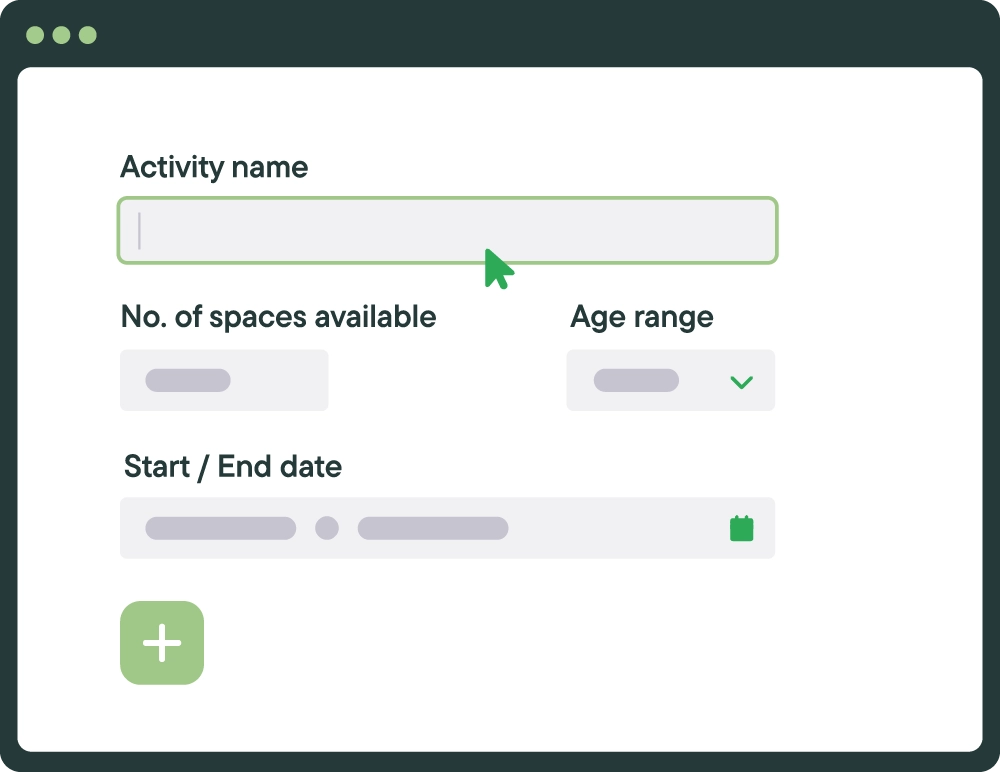 Providing support and solutions at scale
900k
eligible families reached
62
local authorities supported
Simplify your HAF programme today